Missions


To Do
Community Development
To encourage, empower, and engage young people, decision makers, community representatives, women and minority groups from grassroots through introducing community development initiatives.
Voices of Communiy
To highlight the voices of marginalized communities through documentaries, fiction films, web series, and animation depicting socially motivated content.
Partnerships
To build partnerships with community-based organizations, institutions, local administrators and community influencers to promote advance understanding of social & civic engagement
Community Initiatives
To design community initiatives that leverage the power of art, research, training, networking, and festivals focusing on preventing violent extremism, gender inclusion, climate change, digital and media literacy.
We specialize in creating a wide range of visual media including music videos, documentaries, short films, animations, campaign videos, and web-series. Our clients include national and international organizations, corporates, universities, partner organizations, and beneficiaries. We cover a variety of themes such as peace, interfaith harmony, responsible citizenship, acceptance, cultural diversity, countering extremism, inculcating resilience, and climate change. Additionally, we offer product demos, recruitment videos, and corporate photo-shoots to cater to various client needs.
We design curriculum and offer a range of training programs for various groups, including university students, corporate staff, community-based organizations, and young individuals from different communities. These programs focus on areas such as documentary and fiction filmmaking, storytelling, media literacy, personality and professional development, project planning and management, leadership, team building, as well as art and culture. Our goal is to enhance the capacity of both individuals and groups.
We designed numerous social media campaigns for various social development initiatives, utilizing a storytelling approach to develop content that resonates with the audience and we disseminated across multiple platforms - both online and offline. Our team comprises copywriters, strategists, designers, and project planners, who work together to create a cohesive and effective content strategy. With a diverse range of talent and expertise, we strive to deliver exceptional results for our clients.
We understand that it can be challenging organizations to connect with local communities, stakeholders, influencers, local government officials, and institutions to involve them in various activities and initiatives. To address this, we offer mobilization, identification, and outreach services to help build networks and partnerships. Our goal is to facilitate effective communication and engagement between organizations and their target audience, and to ensure that initiatives and activities are successful in reaching their intended goals.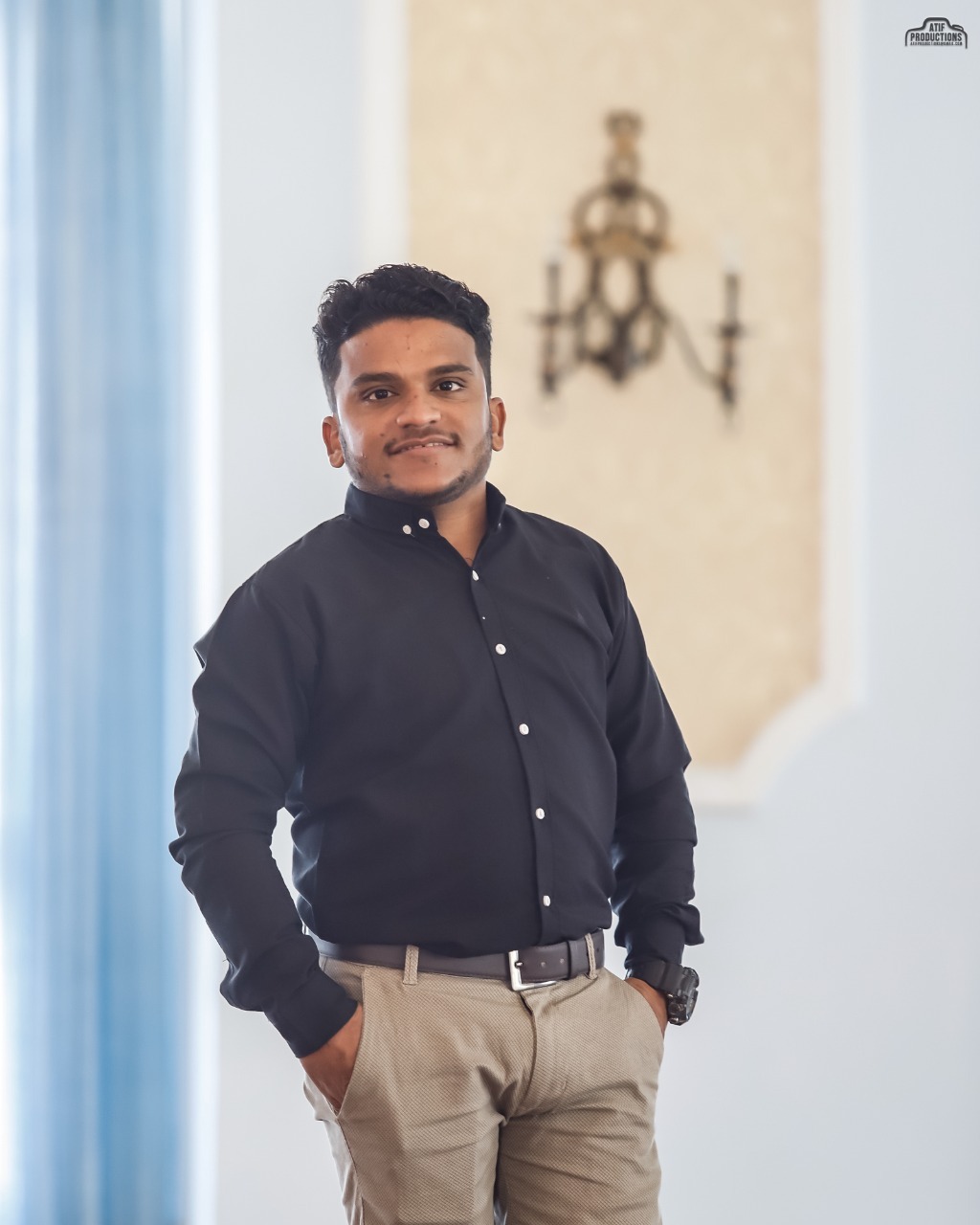 Naurooz Ghani
Administrator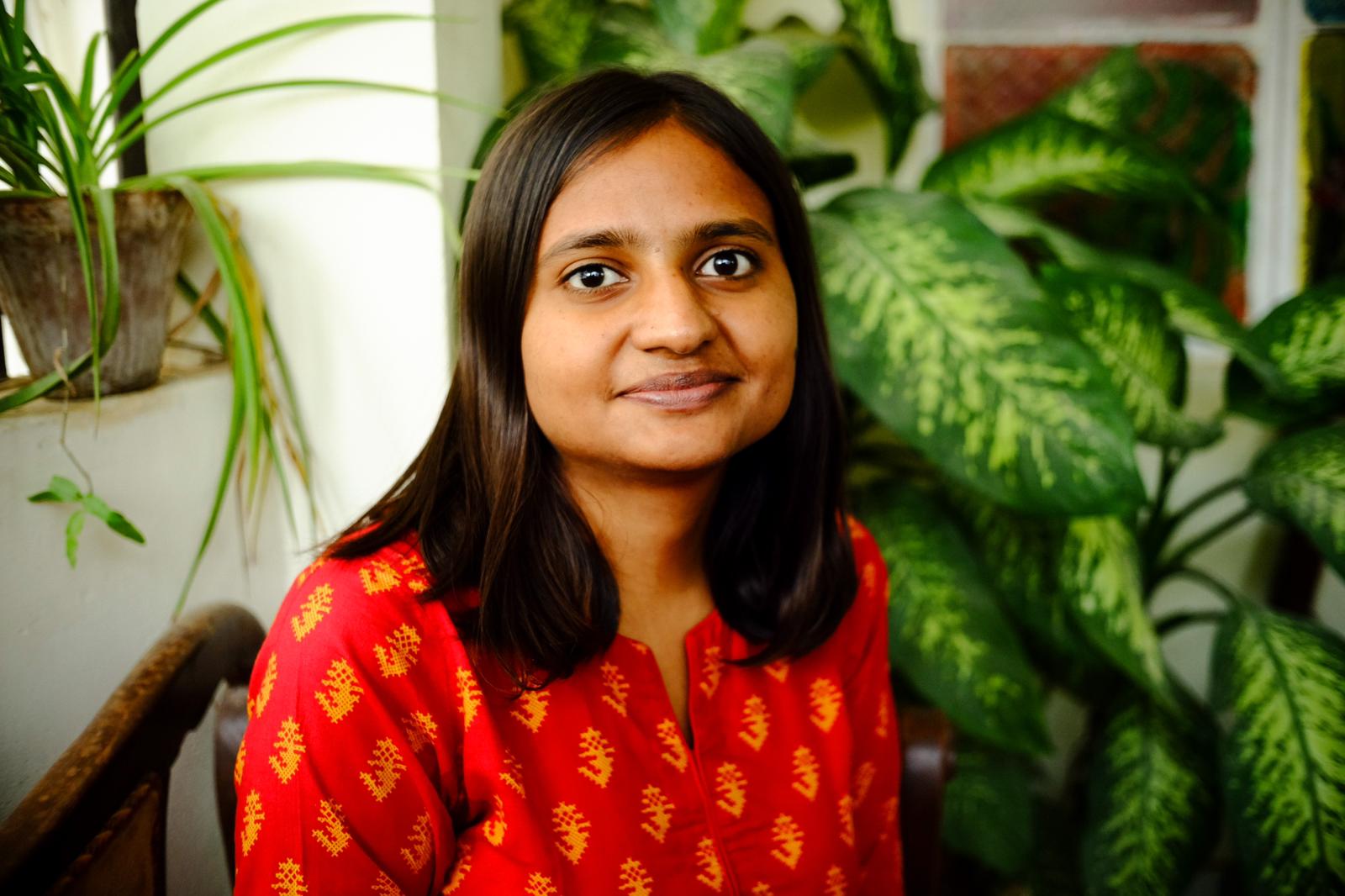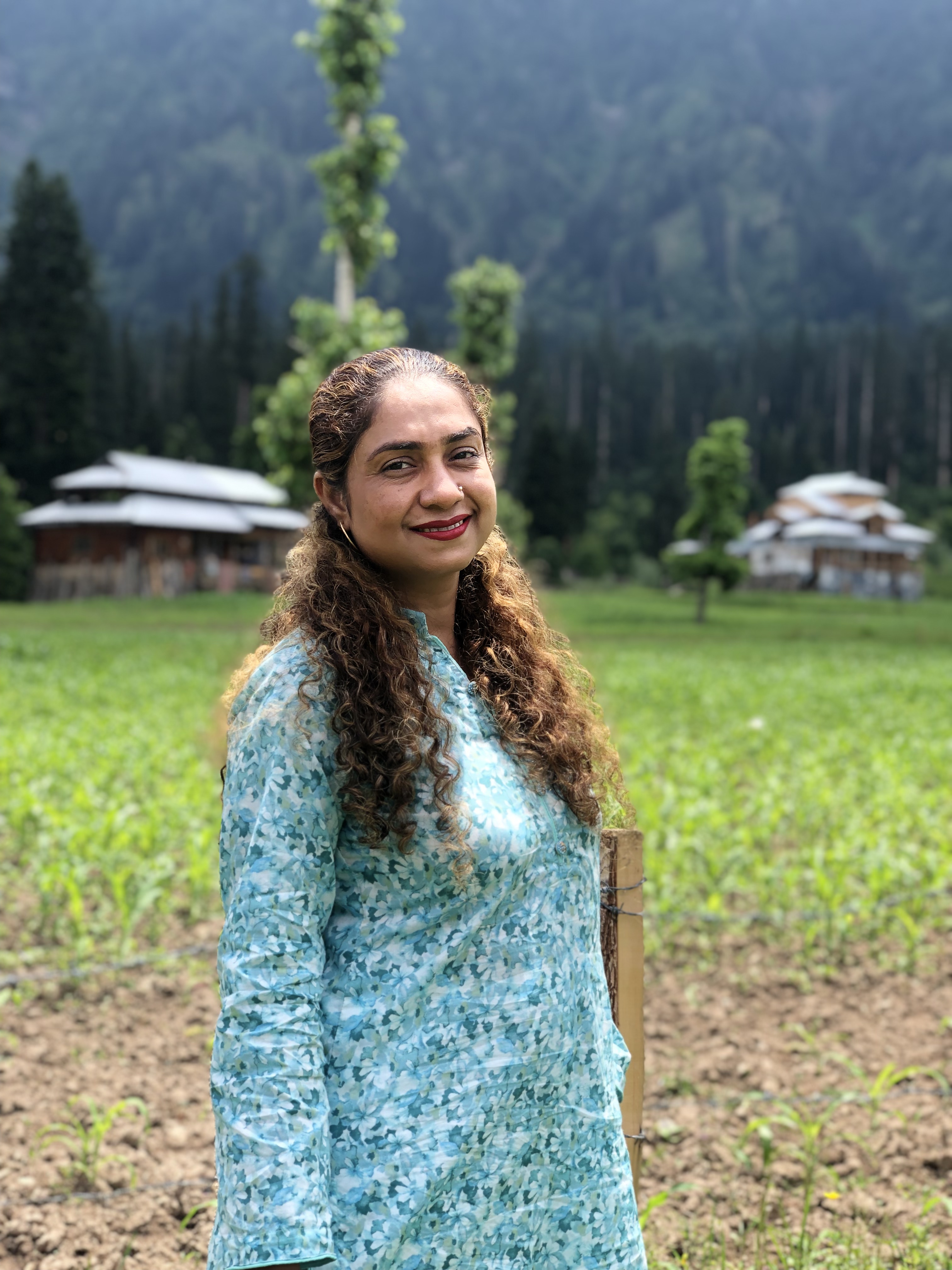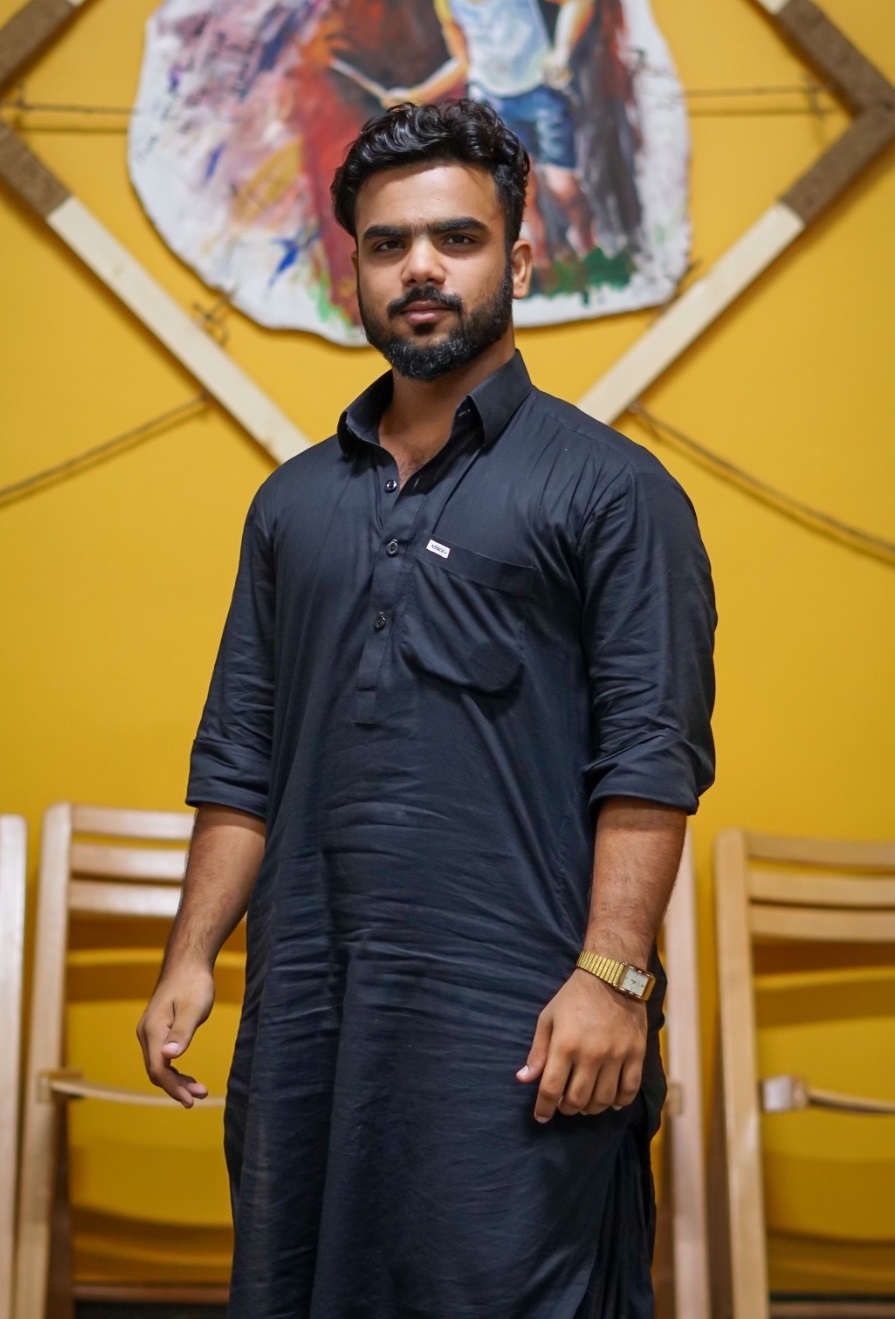 Atiq ur Rehman
Creative & Production Head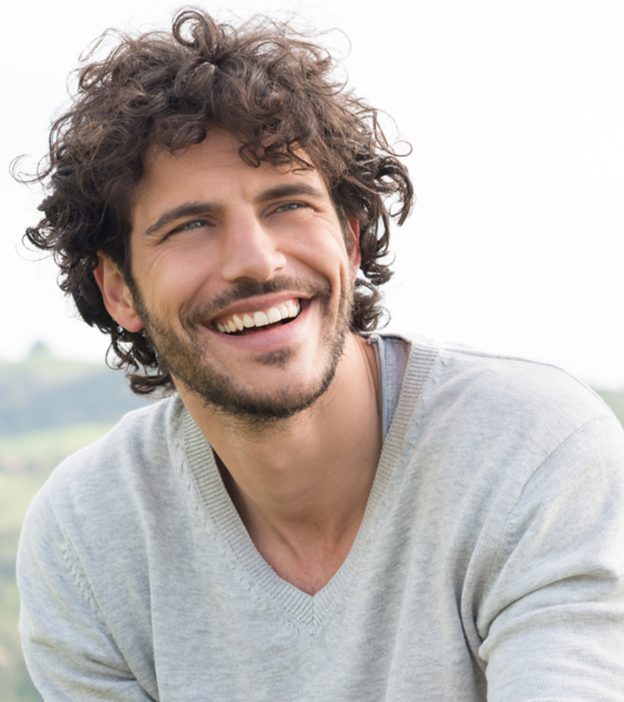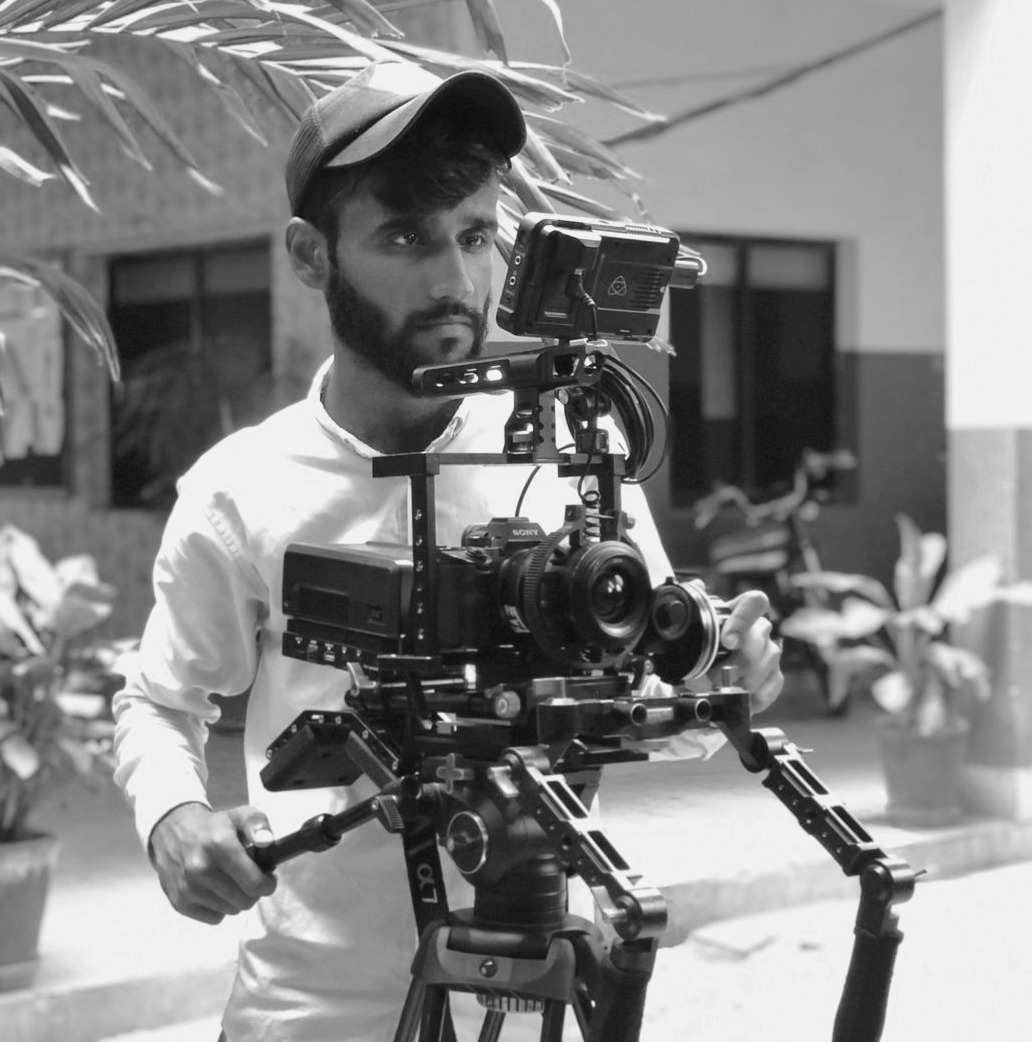 Shahzaib Balouch
Cinematographer
Testimonials from

Communities & Clients
Mehrdar Art & Production is sowing fertile seeds in communities, their programs are structurally based on personal management, social & civic sense, journalism and film furnishing art & culture within the society. Participants, beneficiaries and partners alike become trees who provide shade to their communities. We should adopt this positive attitude and patience towards achievements and change in society.
Azme Naujawan has demonstrated visible change in various areas across Karachi. We have been trying to work within Nawabad, Lyari for years and finally we come across team Azme Nauajwan of Mehrdar Art & Production who is working with community development and change on the same frequency as us. I personally would love that my students participate within their programs.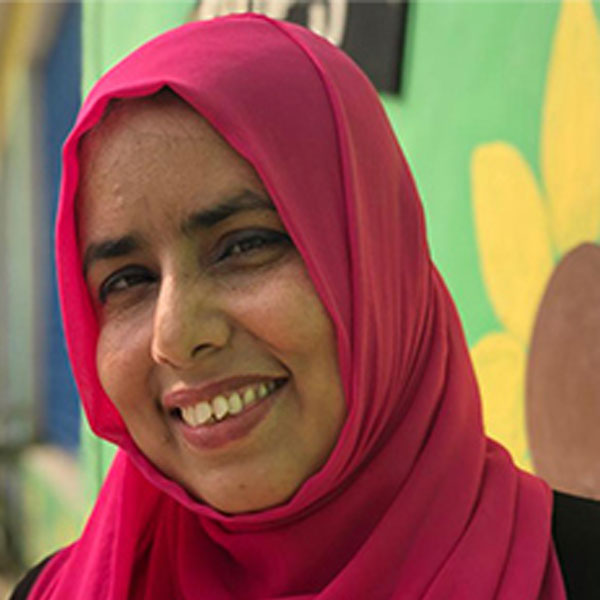 As a minority I have faced religious issues during the start of my career as a hockey player. I was not selected for the team because I'm Christian. Mehrdar Art & Production is the first to have highlighted my story, and stories of many minorities without judgement. Their projects are great initiatives to share stories through digital mediums. I through the learning given by them will avail this opportunity to highlight issues of women in sports especially the discrimination which minorities face in team selection.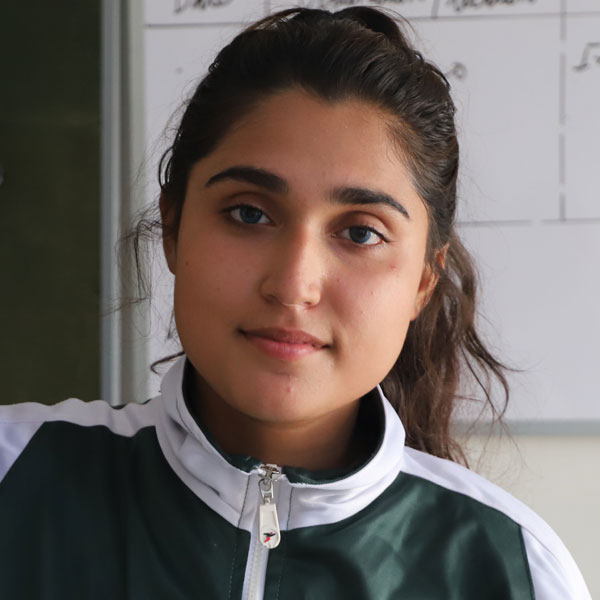 Carol Gill
Participant - Stories of Sindh
We need more opportunities to engage youth in direct dialogue and also in one to one socio-political activities for establishing peaceful universities. The best way is to continue dialogue and communication. The role of Mehrdar Art & Production is appreciable in this. More festival like Lyari Literature Festival will allow communities to come together and talk about peace within educational institutes nurturing a foundation for peaceful communities.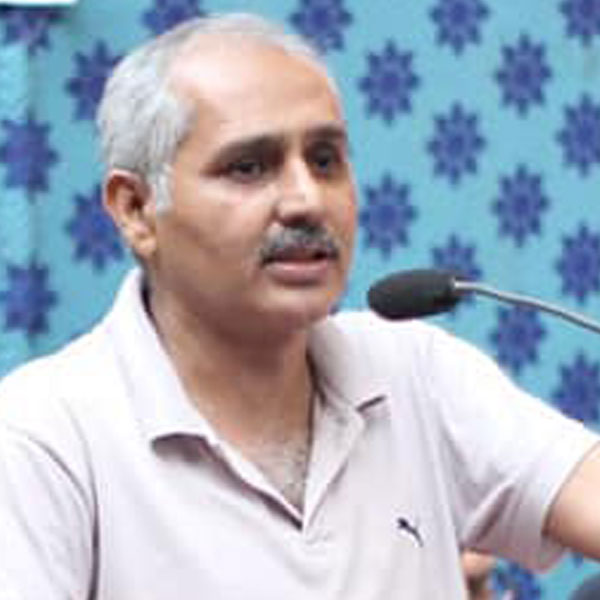 Riyaz Ahmed Sheikh
Professor - SZABIST University