Some spaces, things, and ideas hold a special place in our hearts. While some exist physically, others are deeply ingrained in our hearts, minds, and souls. "MEHR-GHAR" is one such space, owned by the young people of Lyari. It is a communal space where people, regardless of their faith, gender, color, or caste, can come together to discuss serious and non-serious matters of the community in an inclusive atmosphere that fosters learning, interaction, and engagement with one another.
Background
Lyari has faced extreme violence in the last two decades, causing its residents to endure significant trauma, pain, and discrimination. Despite being community spaces are an essential aspect of any community. They provide a platform for people to come together, interact, and engage in various activities. However, in Lyari, these spaces are not being fully utilized, and their potential is not being realized. Moreover, these spaces are often only accessible to particular groups of people, and others are excluded from using them. This creates a sense of division within the community and limits the opportunities for people to interact and learn from each other. Furthermore, the lack of creativity in these spaces makes them unattractive and uninviting to the community.

To address these issues, we as a community decided to build a community space in Lyari that provide hope to rebuild the community and restart their lives.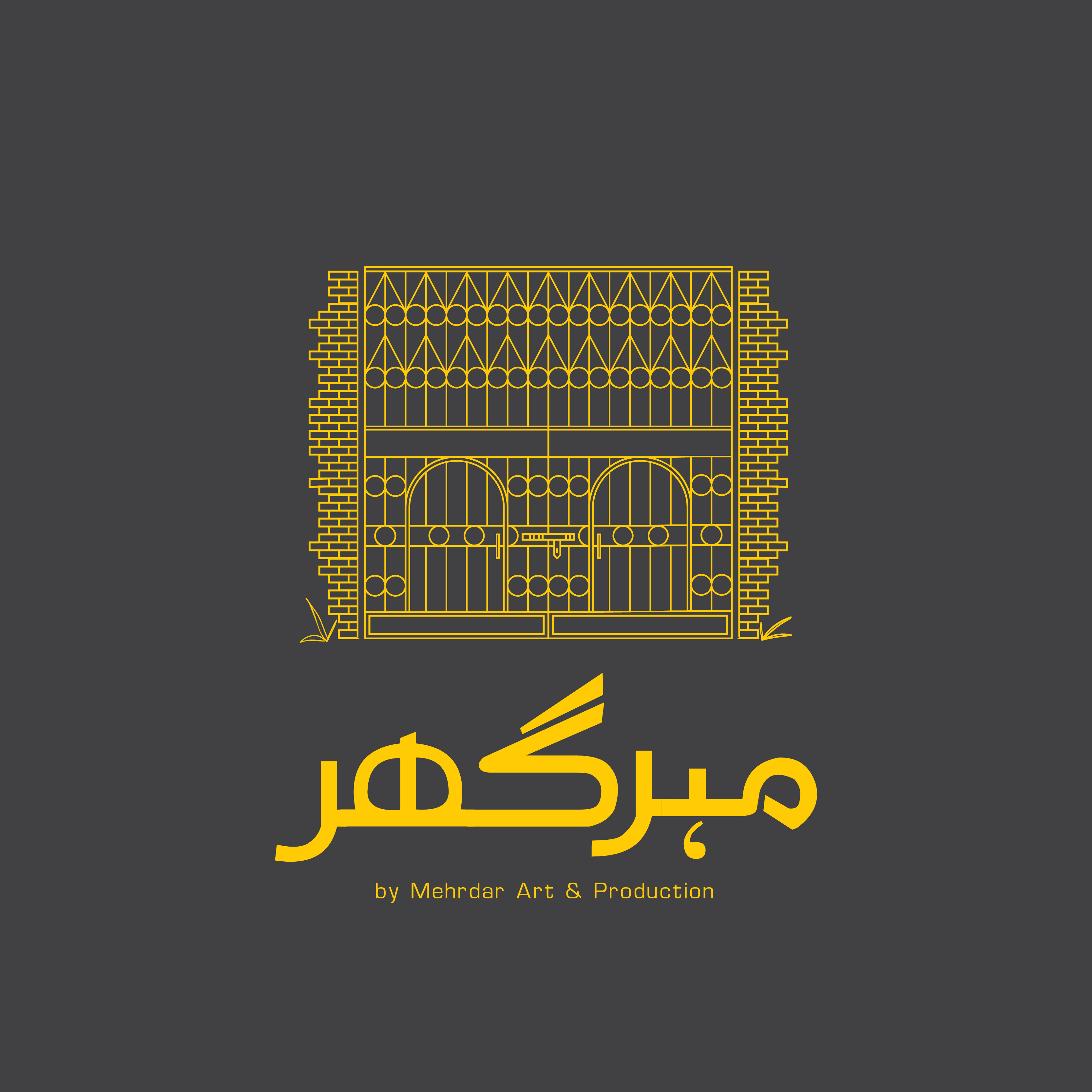 Apply Now
Mehr-Ghar is an Flagship initiative of Mehrdar Art and Production (MAP). It is arts based community space for learning & open dialogue that features a small café space, studio, library, classroom and event hall where we hosts poetry readings, meetups with writers, talks, debates, theatre performances, film screenings, open mics, jam sessions, training/workshops and standup comedy.

Since March 2021, Mehr-Ghar has hosted hundreds of activities, ranging from trainings/workshops, poetry readings and film screenings to vibrant debate on critical issues with support and participation of local communities, stakeholders, musicians, artists, writers, filmmakers & local leaders. Mehr-Ghar has contributed to revitalizing Lyari's Cultural Landscape and has provided an alternative, independent safe community space discourse to local people.

At Mehr-Ghar, We encourage, empower & engage young individuals, local youth groups, artist community, local stakeholders and community based organization to build the social change through Arts, Creative Expression and Open Dialogue. The place has become a Centre of cultural and intellectual activities that contributing to Sustainable Development Goal 16, focusing on Peace, Justice, and Strong Institutions.
What's not allowed


inside Mehr-Ghar?
Discrimination of any kind is unacceptable, regardless of gender, caste, religion, language, or class.
Alcohol and Drugs are not allowed at Mehr Ghar.
It's open to everyone, regardless of gender, caste, ethnicity, and religion.
There are many ways that you can support Mehr-Ghar:
Donate online
You can make a one-time or recurring donation through our website. Consider donating monthly, for example, 1,000 PKR.
Bank Details:
Account No. 2009777507
Account Title. Mehrdar Art & Production
Branch Code. 0069
Branch Name. Ittehad Branch, Silk Bank
Sponsor monthly expenses
Consider sponsoring our monthly rent and other utilities. This will help us to focus on our programs and events without worrying about financial constraints.
Spread the word
Share our mission and events on social media, tell your friends and family about us, and help us to expand our network.
Volunteer
If you are passionate about community development and have skills in event organizing, marketing, or other areas, we would love to have you join our team as a volunteer.
In-kind donations
Currently we are accepting in-kind donations of materials and supplies including
Musical instruments Particularly (Guitar, Tabla & doumbek drum for our music classes)
DSLR Cameras along with lights for our photography classes
Photocopy machines for official use
UPS for center
Sound Systems for event hall
Small Size Book Shelfs for café and library
A "Showcase of Cupboard" where local women can display and sell their handmade crafts
Indoor Games
Note: If you have any of these items in good condition and are willing to donate them, please contact us.
Muhammad Faheem is a Peace Activist, and an award-winning filmmaker. As the founder of Mehrdar Art & Production, Faheem has spearheaded a range of peace interventions involving over 10,000+ young people from diverse marginalized communities in Pakistan since 2012. He has produced a wealth of socially motivated content, including documentaries, short films, web-series, and visual media, for both national and international organizations, as well as for local communities. Faheem's experiences with violence in his community have driven him to pursue people-to-people engagement to change the narrative from one of "Lyari gang wars" to a vibrant community filled with colors, sports, festivals, and love.
Meet the Experts


Who Bring Spaces to Life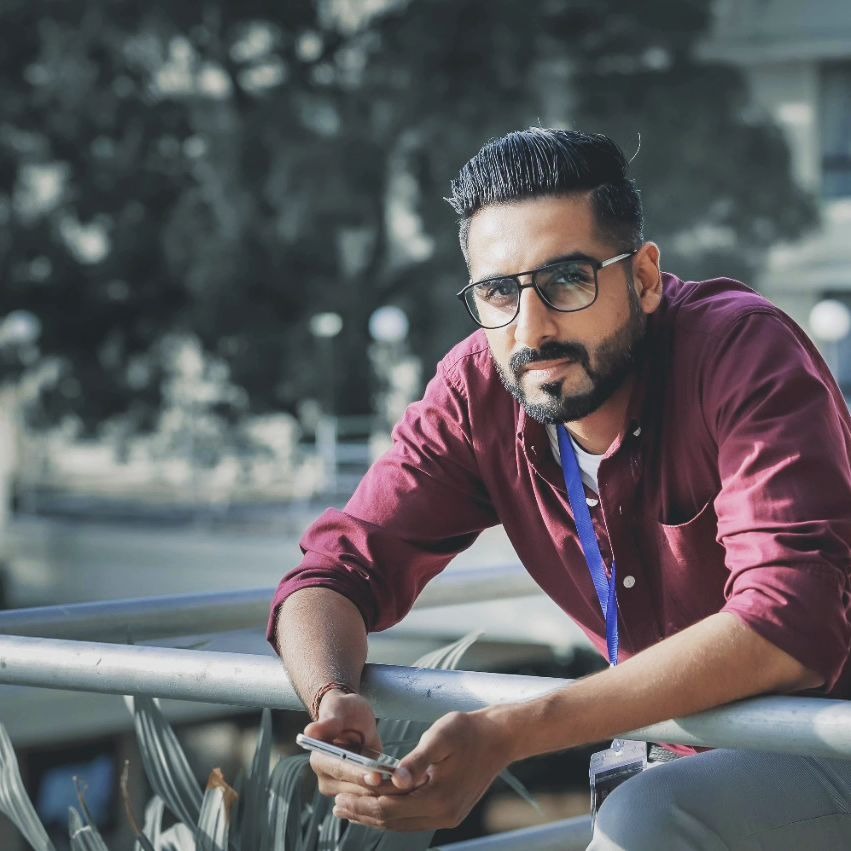 Zohair Alibhoy
Zohair Allibhoy is a seasoned Organization Development Consultant, Social Innovator, and passionate Facilitator, experienced in Corporate and Development Sectors. His expertise includes Strategic Planning, Gender Analysis, Grant Writing, Leadership Development, Project Management, Team Building, and Change Management. He is known for his ability to lead with integrity, authenticity, and empathy, and for taking a stand for his beliefs. Zohair has written and secured USD 2.5+ Million in grants from sources like USAID, UN Women, Kofi Annan Foundation, and many others, seeding projects like Connecting Communities, Stories of Sindh, Stories by Women, and Student Festival. He has worked with 500,000+ individuals as a coach, mentor, and guide. Working with Zohair benefits you from his innovative thinking, strategic approach, and ability to deliver tangible results.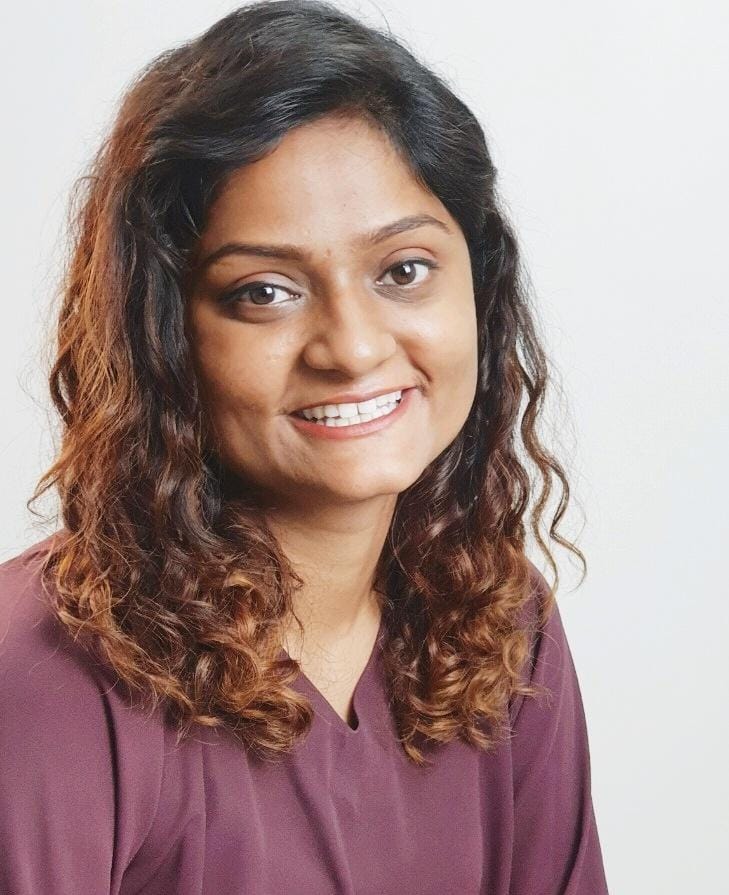 Tehmina Maknojia
Tehmina Maknojia a multidisciplinary artist, art educator, and trainer with a passion for community development and wellness. She graduated from Indus valley school of art and architecture. Currently, she is pursuing her masters in art education from beaconhouse national university . She is faculty at Karachi school of art and co-founder of Parindey training and counseling. Furthermore,she has also participated in exhibitions nationally and internationally . Also organised various educational art projects and camps.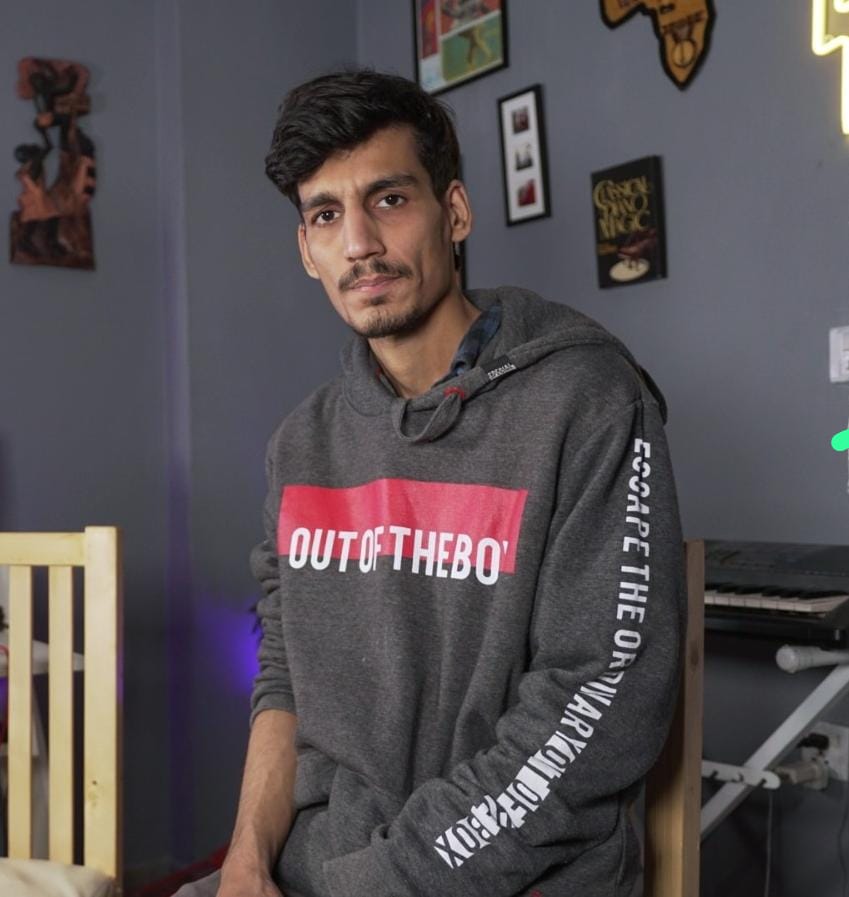 Hassam Majeed
Hassan Majeed is an innovative and creative web developer, cinematographer, and graphic designer. He has 3+ years of experience in web development, filmmaking, and digital storytelling. He has been leading different peace initiatives through creative Arts with kids and young people in various areas of Karachi. He is a recipient of the Jahangir Khan Award For Excellence from I am Karachi for his initiative Make Easy, which educates children on STEAM education.
Keep it clean
This means being physically clean as well as avoiding negative language and drugs. Let's promote positivity!
Be ethical
Our words, actions, and intentions should always be considerate of others. Let's create a safe and welcoming space for everyone.
Embrace creativity
We encourage, promote, and support creativity. Instead of dwelling on problems, let's focus on finding creative solutions.